Preparation for School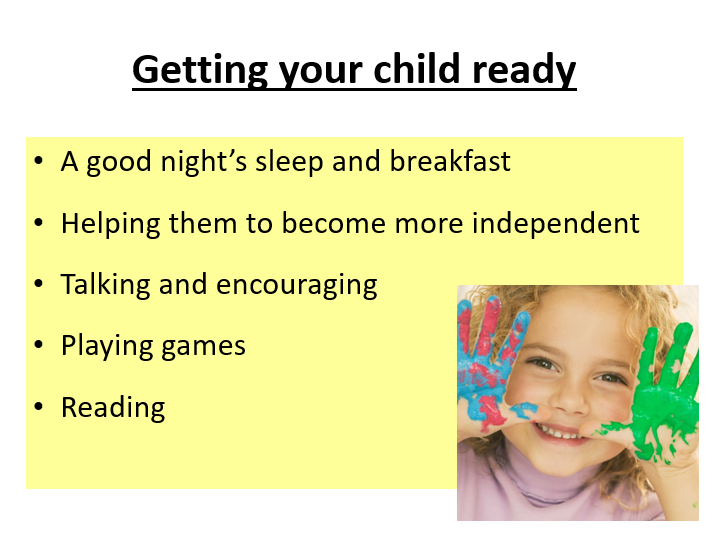 We aim to provide a safe and friendly environment making your child's transition from home to school as easy as possible.
To achieve this successfully our pre-admission visits provides an opportunity for parents and children to visit school. By working together staff and parents can anticipate any aspects of the nursery day the child may find difficult, and can plan together to help the child cope with these.
Below are some links that may help you prepare your child for school:
Independence with footwear
https://www.youtube.com/watch?v=xeMvjFKwCj8
Tips on teaching how to put on a coat
https://www.youtube.com/watch?v=mUaRSG6a3JU
https://www.youtube.com/watch?v=kHPQrYthn6M
Railway Street Nursery School, Railway Street, Armagh BT61 7HP
Phone: 028 3752 3472